We are Bloomfield Hills' Experts in Tankless Water Heater Installation
Proudly Serving Oakland, Macomb, and Wayne Counties
Unlike tank storage water heaters with reservoirs of continuously heated water, tankless water heaters super-heat water as needed by passing it through heated copper coils. Tankless systems can reduce your energy bill by up to 20% of the cost of a traditional water heater. In addition to energy savings, federal tax rebates are available on many units. The lifespan of tankless water heaters can also last up to twice as long as that of traditional water heaters.
---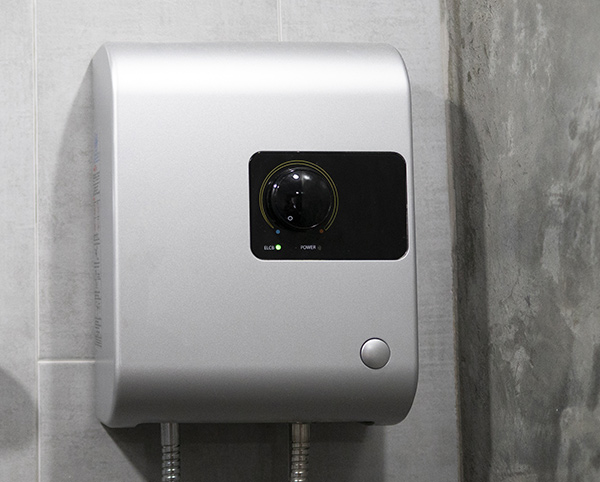 Tankless Water Heaters are Efficient and Eco-Friendly
Without the need to heat a reservoir tank continuously, tankless water heaters drastically reduce energy waste due to heat loss. Their energy consumption is limited to the time water is being drawn through the system. They are a great way to reduce your monthly bills and reduce greenhouse gases. Request a tankless water heater installation consultation to get you the most significant cost savings.
Let's Talk About Your Water Heater Needs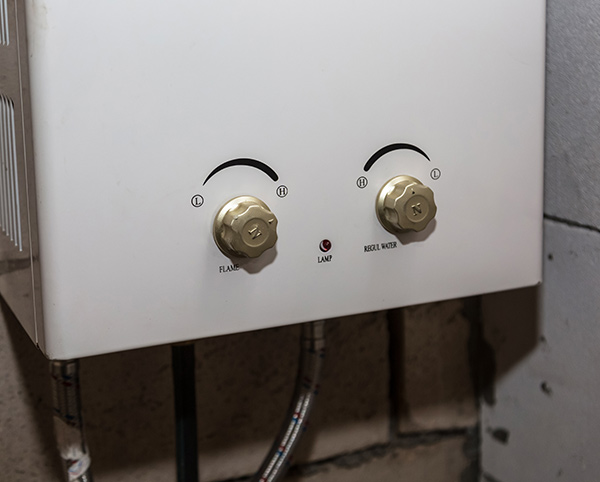 Say Goodbye to Cold Showers With a Tankless Water Heater
Is anything worse than being last in the shower in the morning to find all the warm water gone? With a tankless system, hot water never runs out. Dedicating a tankless heater to a bathroom or kitchen is a way to ensure that hot water is flowing when you need it. Units are small enough to fit in a cabinet or closet and remove the footprint of a cumbersome storage tank system from your basement.
Request Plumbing Services Today
Benefits of a tankless water system:
No risk of flooding
Tax rebates
Reduced water heating bill
Greatly extended lifespan
Eco-friendly
On-demand hot water