Expert Bathroom Plumbing Repair in Bloomfield Hills and the Surrounding Areas
Proudly Serving Oakland, Macomb, and Wayne Counties
A bathroom is one of the most frequently used rooms in a home. Because of this, it is vital that you keep it in a condition that you would welcome guests into. Malfunctioning or under-performing plumbing fixtures in the bath can be both annoying and unsightly. Our network of plumbers have been performing bathroom faucet repair and installation for many decades.
---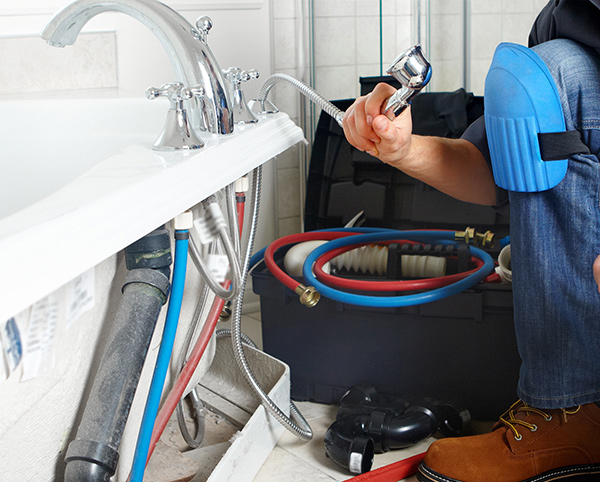 Add Quality of Life with Expert Shower Repair Services
Is your shower's temperature challenging to dial in? Do you get more water pressure from an afternoon sprinkle than from your shower head? Is rinsing the shampoo out of your hair a needlessly long task? Then it's time to call Plumber Restoration to get your shower back in top shape. You would be amazed at how starting your day with a robust and warm shower can improve your quality of life. our network of plumbers can identify problem areas that prevent your water from being fully pressurized and offer solutions that will help you be able to enjoy your shower even more.
Request Plumbing Service Today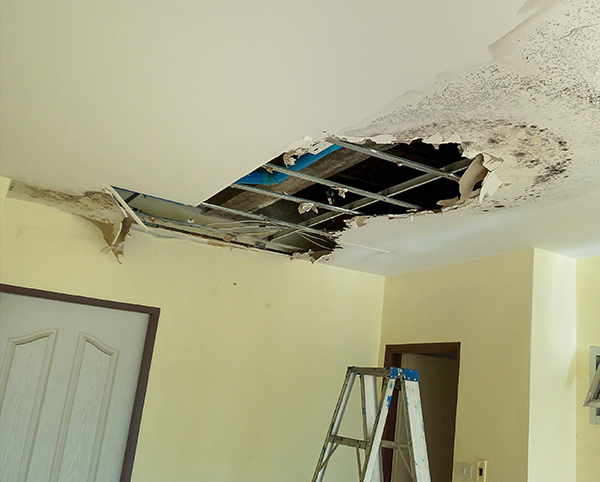 Don't Let Unresolved Bathroom Plumbing Issues Damage Your Home or Property
A bathroom can contain multiple points of failure that can wreak havoc on your home and property. Leaky pipes can breed dangerous mold build-up. Malfunctioning toilet hardware can result in massive flooding. An improperly installed shower can cause thousands of dollars in rot damage. If you are experiencing any of these issues, contact us today. We will remedy any current problems and see to it that further damage does not occur. We will provide an honest, upfront assessment of work that needs to be completed, and go even further as to communicate with you to help you understand what is required and how much each facet will cost. Earning your trust is equally important to us as performing top quality work.
Contact Us for Bathroom Repairs
How to know you need bathroom repair:
Low or uneven water pressure
Dripping sink or shower
Discoloration of water
Inconsistent water temperature
Pipes drain slowly
Knocking or gurgling pipes