Bloomfield Hills, MI Relies on Us to install and Repair Their Water Softener Systems
Proudly Serving Oakland, Macomb, and Wayne Counties
Water softener systems can help to eliminate the rust color and smelly odor that come with having hard water issues. The best solution to this problem is to let our professionals install your water softener or water filtration system as soon as possible so you can begin to enjoy the benefits quicker.
---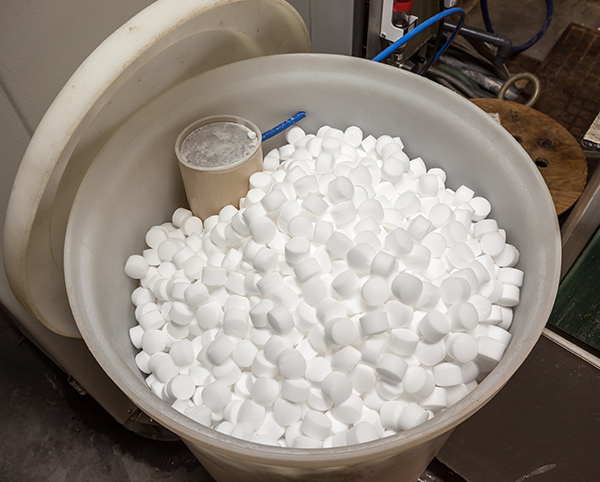 Why Should You Get a Whole Home Water Filtration System?
Plumber Restoration can provide a customizable solution for purified water, not only to drink, but for all uses of water flow in your home. This option can be great for your skin, hair, nails, and even your laundry (your washing machine will thank you)! When you have hard water, it makes it difficult for soap of any kind, be it for your hair, skin, dishes, laundry, etc. to lather as it should. It also creates the unwanted scale buildup and can be what leaves a gross film on your dishes after they dry. The simple solution of installing a water softener system can solve a great portion of these issues. Another perk with whole home water filtration systems is they can save you money, due to the fact they will improve major appliance efficiency. You will also protect your plumbing from mineral buildup and corrosion.
Request Water Softener Service Today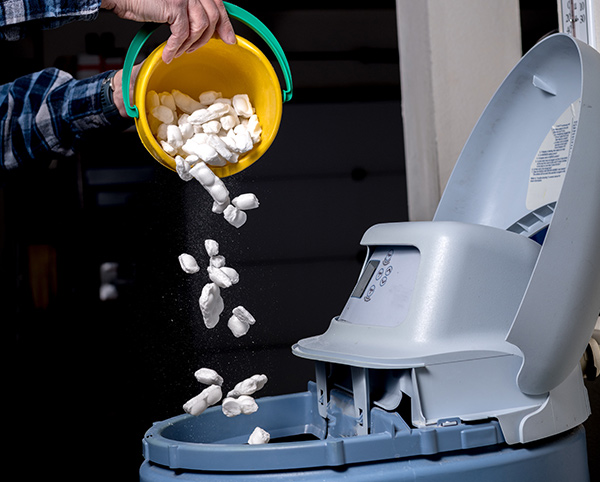 Water Filtration and Softener System Inspections and Adjustments are Part of Our Annual Maintenance Plans
We want to be as helpful to our customers as possible, ensuring that all of your plumbing and water systems are working properly, not just one thing you call us for when it breaks. Our annual maintenance program allows us to dedicate time to specifically walk through your home to do a thorough investigation and diagnosis of your plumbing, drains, water systems, and more. The benefits of this are immeasurable, but we can start with the fact that we are able to detect problems before they happen. It will save you money down the road from unexpected costly repairs if something suddenly happens and you need emergency service of some kind. If you are interested in learning more about our annual maintenance program, please visit our maintenance plans page by clicking on the button below.
Learn About Maintenance Plans