Cleaning and Clearing Clogged, Slow, and Stinky Drains
Having your drains snaked and cleaned by a professional plumber fixes not only the immediate issue of backups, but also identifies any significant problems on the horizon. A reoccurring clog might be annoying, but it also could be a symptom of root infestation in your pipes. Our network of plumbers will assess your situation and walk you through any underlying causes that require your attention before they can do severe damage.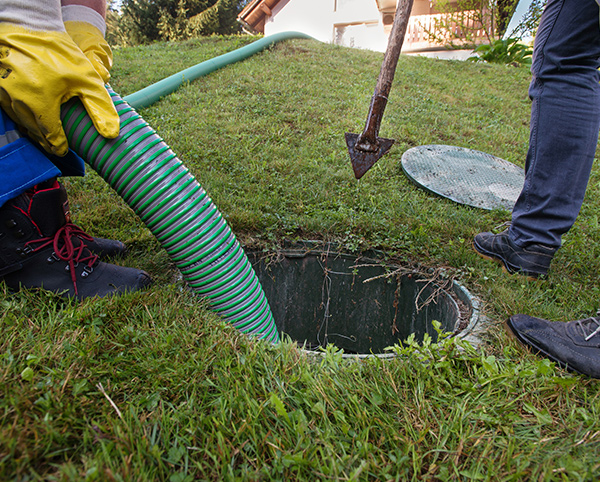 Sewer Cleaning: Getting to the Root of the Problem
Non-flushable items and roots from plants are a common cause of backups and other irregular behavior of plumbing fixtures. If running water in your sink causes another drain or a toilet to gurgle or bubble up, it is a good sign that something has found its way into your plumbing. If this is the case, do not run any water in the house, which could cause flooding. The issue must be dealt with quickly to prevent damage to your home and property. Contact us to request an inspection and sewer cleaning.
Contact Us Today
Signs that you may have a severe sewer problem:
More than one fixture is backing up
You hear bubbling noises from the drain
Frequent clogs
Strange odors
Slow drains
Sewage in a floor drain
What is the Difference Between Drain Snaking vs. Drain Jetting?
If you need a high-pressured cleaning solution for your clogged drain, hydro-jetting is the best way to clean it out. It not only removes clogs, but it is also a great way to reduce build-up of grease and minerals, that could be lining the sewer. Snaking a drain can work when the clog is closer to the surface of the pipe. However, if the clog is further in the pipe, jetting is your best option. It provides more water pressure and exerts further than a snake.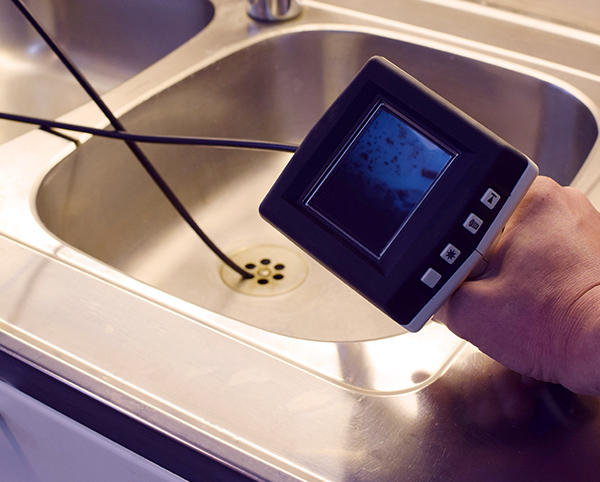 Camera Scoping Can Show Exactly Where the Issue is Throughout Your Plumbing
Whether you're buying a new house and want peace of mind, have a pesky reoccurring clog, or just want to make sure that one time blockage is gone; scoping is the way to go! When a plumber arrives at your home, he can send a camera down your drain line either on its own or in conjunction with one of our snaking/jetting services. This will allow him to give a professional opinion on if your drain is in need of repair.