Bloomfield Hills' Source for Water Heater Repair at an Honest Price
Proudly Serving Oakland, Macomb, and Wayne Counties
Plumber Restoration will help you assess whether a simple repair is efficient; or if the problem is too severe to fix, based on our professional findings, we can help you select the ideal water heater repair or replacement for your home and budget.
---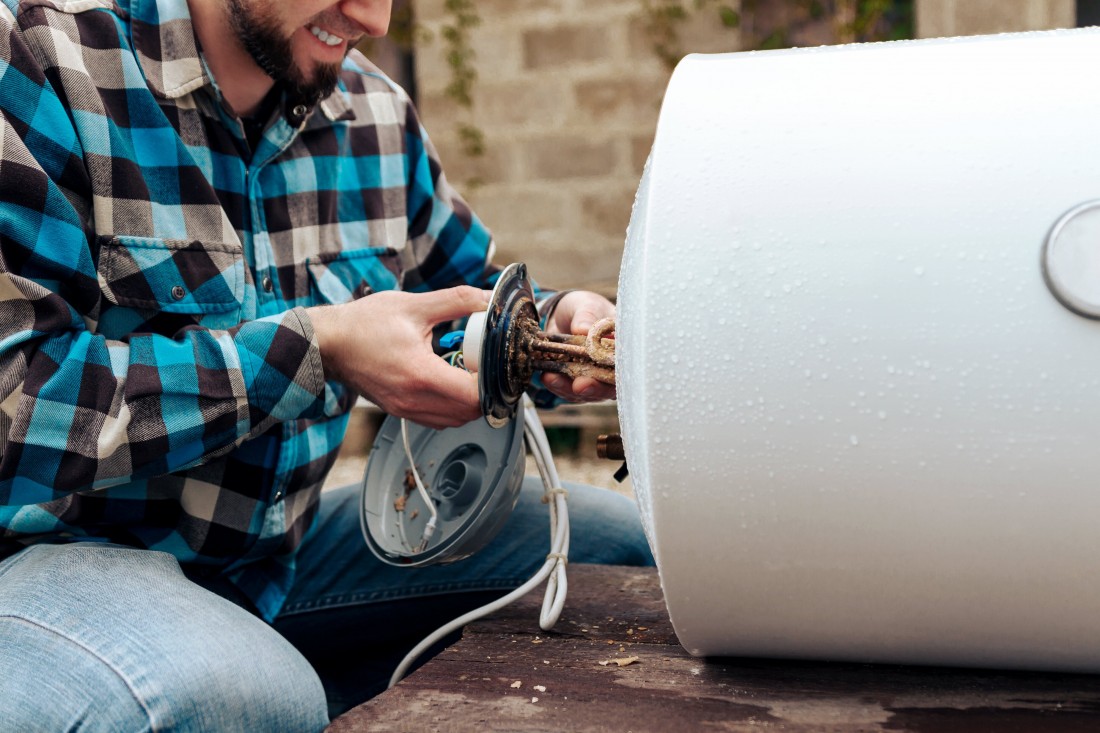 How Do You Know When You Need Water Heater Repair?
Some water heater issues are relatively simple, needing only minor repairs. Small problems such as low heat, slight hissing, and light water leakage are most times fixable with minor maintenance. If you are experiencing these issues, our team of technicians can quickly diagnose the cause, make recommendations, and get your tank back in working order. We can also help with regular maintenance of your water heater – which can add more years of hot showers and baths to its life.
Get a consultation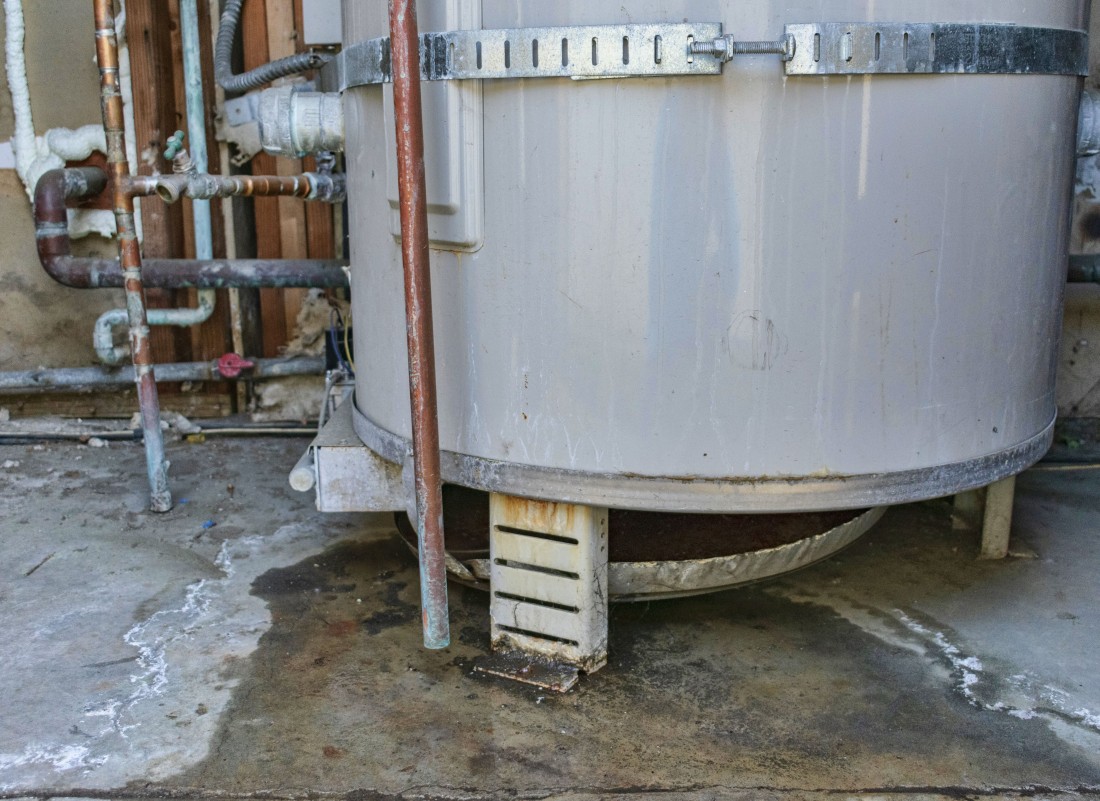 Is it Time to Have Your Water Heater Replaced?
Since the average lifespan of a water heater is about a decade, you should consider replacing an old heater after 8-12 years of operation. You can check the sticker located on the unit to find its 'manufactured' date. Other indicators you need a new water heater are your hot water not lasting, or rusty water coming out of your faucets. Both of these signs are symptoms of sediment build-up and are signs that your tank is about to fail. Our team can help you make the call on a proper replacement and perform an expert installation to keep your basement dry and your morning showers toasty!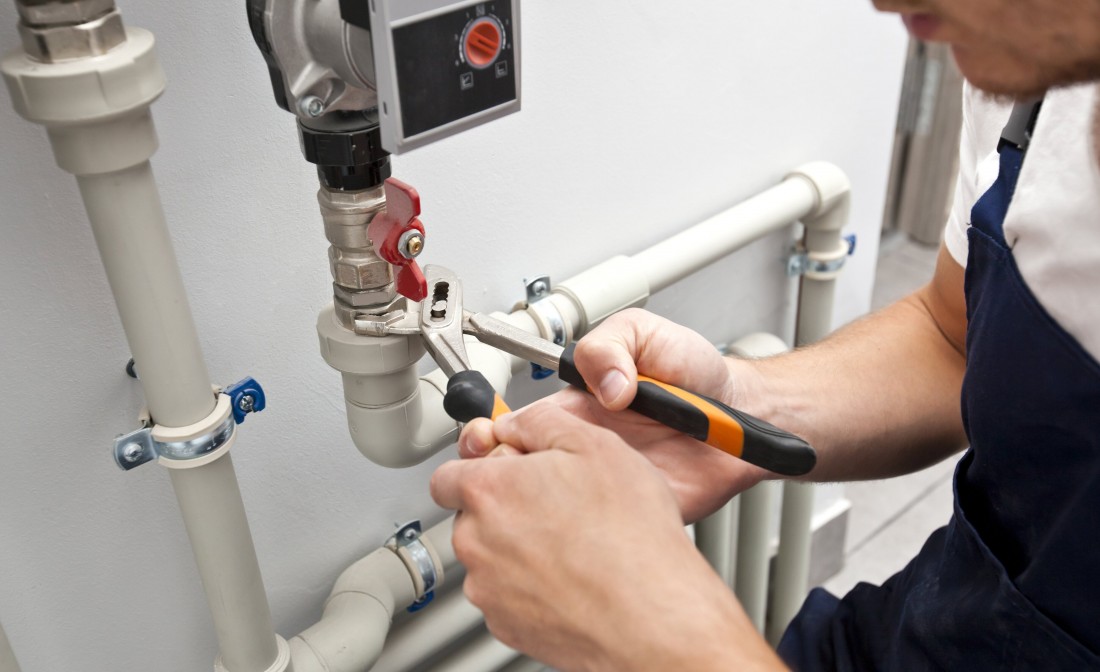 Don't Put Off Servicing a Broken Boiler
A broken boiler is not only an annoyance; it can be dangerous as well. Older boilers that have not had regular inspections and maintenance can cause considerable risk to your home or building—most notably, the risk of carbon monoxide poisoning. If your boiler is over 15 years old or you are restarting the pilot over and over, call us immediately for an inspection. We will quickly identify any issues and make service recommendations that will keep your boiler running right.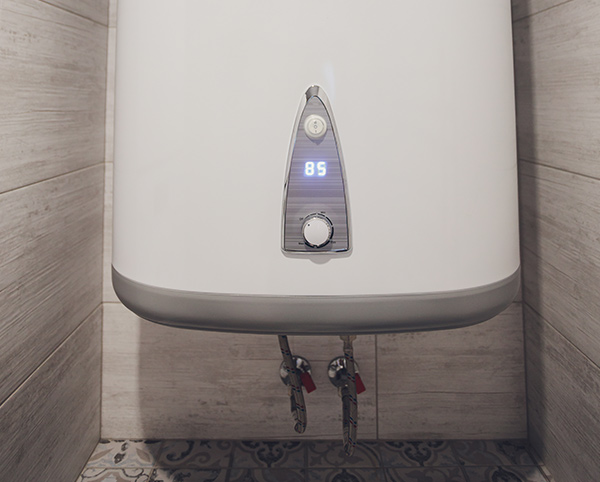 Save on Your Heating Bill With a Tankless Water Heater!
Are you looking to cut your water heating bills? Ditching an old reservoir tank for a new tankless water heater reduces heating costs while providing on-demand hot water when needed. Imagine never having to take a lukewarm shower ever again! Our network of plumbers can help you make the switch and stop pouring money down the drain.
Warning signs of a failing water heater:
Your water heater is ten (or more) years old
Rusty water
Noisy pipes
Leaks or pools of water
Limited hot water during showers