Do You Have a Sump Pump Backup System in Your Bloomfield Hills Home?
Proudly Serving Oakland, Macomb, and Wayne Counties
When people come to us asking whether or not we think it is a good idea to install a backup sump pump system in their home, we always answer with one statement: You can never be too prepared. They are used to supplement primary pumps, providing additional hours of foundation protection when the electricity goes out, but it can also happen in a mechanical failure or if it is being used excessively.
---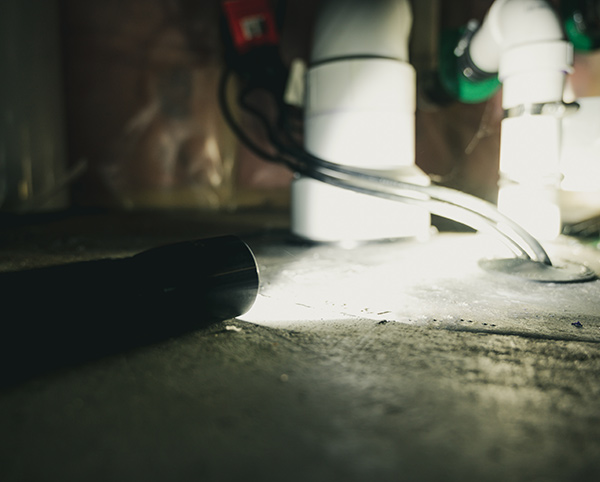 Why is it Important to Have a Backup System Installed?
While your sump pump protects your home from water flooding your basement or groundwater eroding your home's foundation, a sump pump backup system protects your home when your sump pump unfortunately decides to stop working. Since sump pumps run on electricity, there are a variety of circumstances that could lead to its failure to operate properly, including power outages, storms, and more. Having a battery-powered backup system gives you peace of mind during times such as these. Because it is more difficult than it sounds, it is important that you have a trained and licensed plumber install your backup sump pump system. We encourage you to think of it as insurance, rather than another expense. We promise you that installing a backup system is far less expensive than dealing with a damaged foundation or a flooded basement. For more information about how Plumber Restoration can help you protect your home with a backup sump pump system installation, please contact us at your earliest convenience.
Contact Us for Installation