Leave Your Bloomfield Hills Sewer Line Repairs to Our Network at Plumber Restoration
Proudly Serving Oakland, Macomb, and Wayne Counties
When sewer lines fail, it can cause tremendous amounts of flooding and water damage. Though routine inspection, cleaning, and maintenance can help catch a problem before a major backup, when disaster strikes, you need experts to help identify and resolve the issue quickly. With two decades of sewer line repair experience, Plumber Restoration is Bloomfield Hill's best choice for fast, reliable, and affordable emergency sewer services.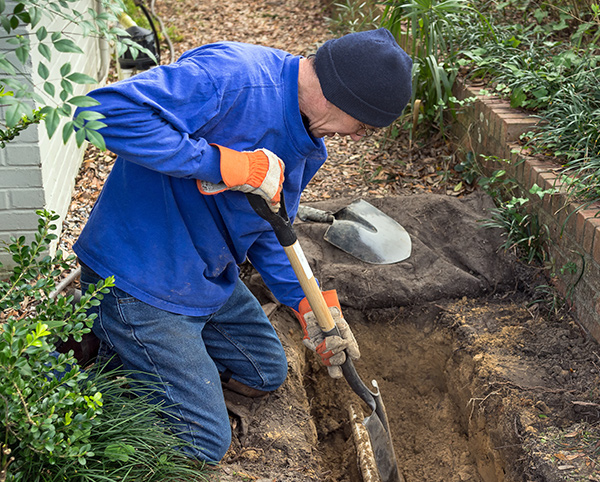 Fast and Efficient Sewer Line Repair and Replacement
We understand that when you are experiencing a sewer line emergency, you not only need help right away, it needs to be done right. We won't lie to you- sewer line replacement and repair can be expensive and messy. We can promise that when you call Plumber Restoration, you are hiring the top experts in Bloomfield Hills that will treat you with respect during your emergency and work efficiently to repair it as quickly as possible. Call us as soon as you learn that you need a sewer line repair to keep costs and further issues to a minimum.
Call Now: (248) 752-5444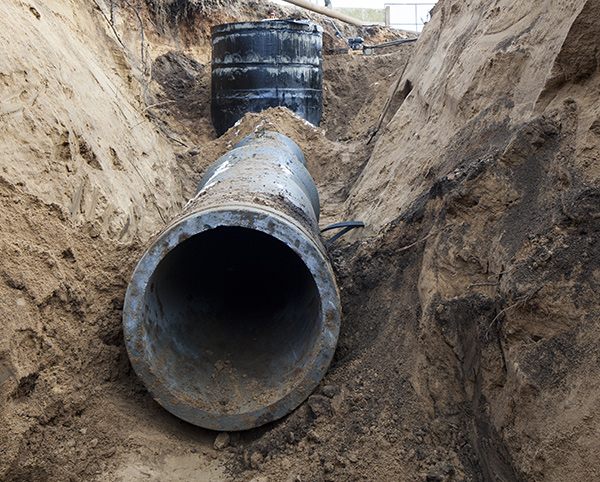 Prolonging Sewer Repairs or Inspection Will Hurt You in the Long Run
You can't prevent every disaster in life, but when you know what to look for, you can reduce the impact it has on your life. There are distinct warning signs that might indicate that your sewer line requires attention. First, if you have put off an inspection or sewer maintenance service for over two years, it is a good idea to perform an inspection and cleaning. Doing so can catch problems before the more damaging symptoms occur. If you have not had a routine cleaning recently and begin to experience sewage backups, odors, and slow drains, you could have a bigger problem on your hands. If this is the case, you should contact a professional plumbing service immediately. Other indicators that there may be a broken or damaged pipe could be irregular patches of healthy vegetation growth or pools of water or sewage your lawn. To avoid all of this, contact us at the first sign of sewer issues.
Request a Sewer Inspection Today
Signs that you may have a severe sewer problem, and will need to replace or repair your sewer line:
More than one fixture is backing up
You hear bubbling noises from the drain
Frequent clogs
Strange odors
Slow drains
Sewage in a floor drain