Clear Your Drains in a Safe, Effective Way with Drain Snaking Services in Bloomfield Hills
Proudly Serving Oakland, Macomb, and Wayne Counties
It's happened to the best of us. Dirt, hair, and grime get stuck in the bathroom drain or basement and all of a sudden, your water takes longer to go down the drain, even after you've turned everything off. In most cases, the fix is simple: you need to have your drains snaked.
---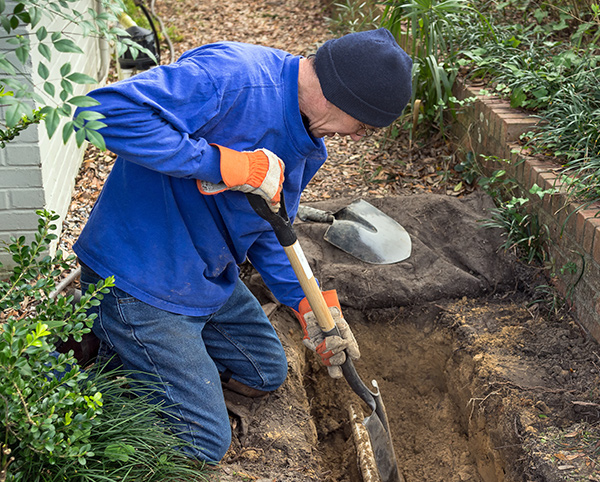 Our Network of Plumbers Offers Better Drain Cleaning Services than Any Other Local Plumbing Company in Bloomfield Hills
In an industry where most services are the same, we set ourselves apart with our drain snaking technique. We will clear out the entire drainpipe, not just until we get to the first blockage. Most drain services offer a cheaper price, but the service will quickly add up if you want it done right. When they go to snake someone's drain the put on a small cutter head and "pop a hole" in the clog, which can and most of the time does get clogged up again. We put on the largest cutter head and clean out the entire pipe. Don't settle for a temporary fix. Let us clear your entire drain so you can have fewer plumbing issues in the future.
Call Plumbers Restoration Now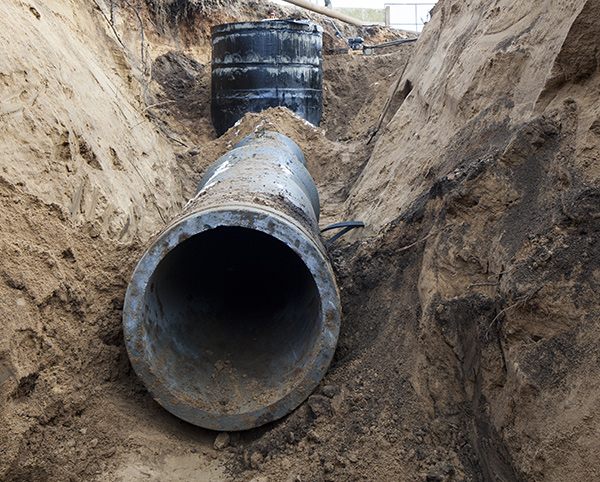 Drain Snaking vs. Chemical and Cleaners: Why Snaking is a Better Option
The best way to clear a blockage in your drain is to have it snaked by a professional. We know you've heard of other solutions such as pouring cleaners and chemicals down your drains. The problem with these kinds of solutions is not only are they bad for your health, they are also bad for your plumbing and can lead to the erosion or corrosion of your pipes. Snaking is a much safer and more effective alternative to pouring anything, anywhere. Not only will drain snaking unclog your pipes, it will also help to identify any underlying reasons as to why it was clogged in the first place. Stop crossing your fingers as you pour an entire bottle of Drain-o into your shower or faucet. Contact the trusted professionals from Plumber Restoration to keep your drain systems flowing as they should.
Contact Us for Drain Snaking