Professional Toilet and Plumbing Repair in Bloomfield Hills
Proudly Serving Oakland, Macomb, and Wayne Counties
A toilet not functioning as intended can be a headache and cost you money in wasted water or damage to your home. For such a standard fixture in the house, a surprisingly high number of problems can occur with your commode, including:
Constant running of water
Loose or rocking base
Cracked seats or bowls
Rusted hardware
Damp or sweaty bowl
Gurgling or bubbling up
Rotten/damaged caulking
Broken floater, flapper, or chain
Deteriorated wax seal
These problems, if left untreated, can quickly grow into severe issues that can have damaging repercussions. It is best to have them addressed as soon as possible by a professional. Our network of plumbers are experts in toilet plumbing repair and can have your bowl in working order with same-day service.
---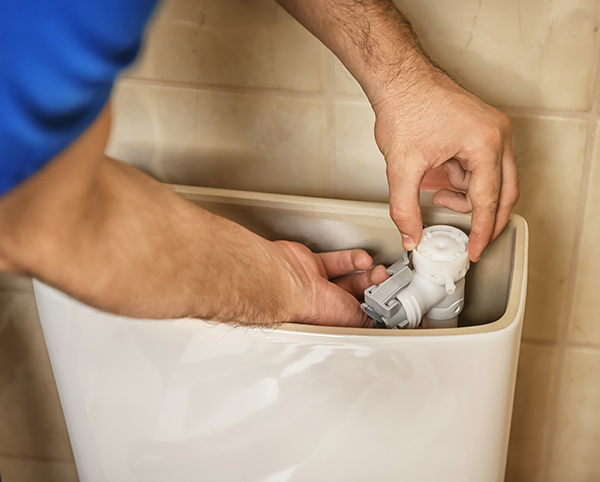 Do You Have a Backed-Up Bowl? We Provide Same-Day, Clogged Toilet Repairs at an Honest Price
It's a fact of life, clogged toilets happen. A household plunger often handles simple backups, but there comes a time to call in the pros. If you find yourself too deep in a porcelain predicament, give us a call to solve the problem. We will get your pipes flowing in the right direction and help identify the underlying causes of reoccurring clogs.
Get Your Toilet Repaired Quickly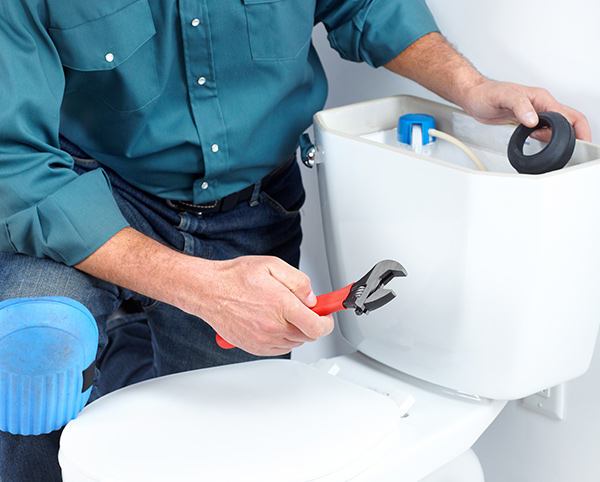 Address Toilet Issues Before They Become a Bathroom Disaster
A rocking or running toilet might not seem like a critical problem. Still, over time these malfunctions will get worse and could damage your home or property. A broken wax seal, crack in the bowl, or failure in hardware might have you returning to your home to find a messy disaster. If you notice loose or damaged parts, wetness at your bowl's base, or it's constantly running, call Plumber Restoration so we can send someone to fix it before it becomes a disaster.
Request Plumbing Service Today
Signs you need toilet plumbing repair:
Cracks in seat, tank, or bowl
Dampness on or around the toilet
Running while not in use
Rust on hardware
Loose tank or bowl base
Gurgling or bubbling up water