Trust Our Network of Plumbers in Bloomfield Hills with Your Faucet Repairs and Installations
Proudly Serving Oakland, Macomb, and Wayne Counties
When remodeling a kitchen or bathroom, you want to be sure that your investment is protected and will last for years to come. Our network is expertly skilled in all types of faucet installation for any kind of sink or tub. When these professionals install your faucet, you can be sure that your fixtures will be functioning at top levels.
---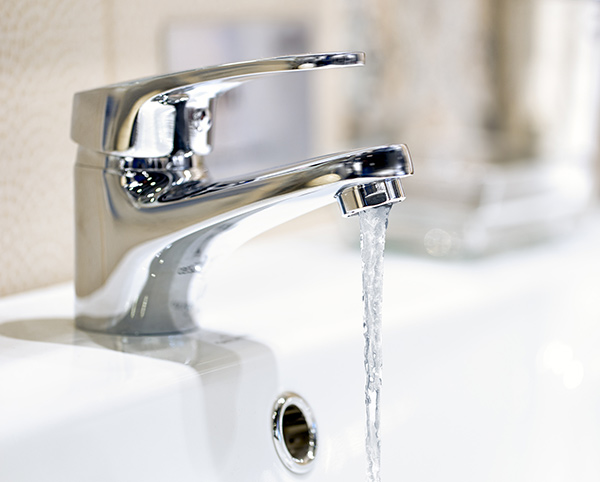 Full-Service Faucet Installation for Kitchens, Bathrooms, and Utility Rooms
When you hire Plumber Restoration to replace your old faucets, you are not just getting a new fixture. You will receive a professional inspection of your faucet and it's plumbing to ensure there are no undetected issues. Our network of plumbers have decades of experience inspecting, diagnosing, and addressing underlying issues when it comes to faucets of any kind. While other plumbers might do the bare minimum, we strive to make sure that our work goes above and beyond. We work with our clients so that they understand the process and are able to make informed decisions.
Request Plumbing Service Today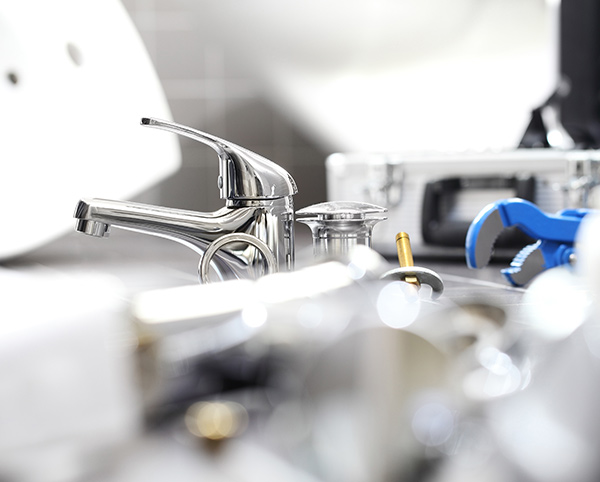 Clean, Honest, and Respectful Faucet Repair and Installation
We understand that when you invite someone into your home, you expect them to treat it with respect. Your home or business should be treated as their own when a plumber is on the job. When the work is complete, the only things that will be left behind are a job well done and your peace of mind knowing that you contacted the right plumbing network. Our clients appreciate working with us because they know they are getting a fair price with no hidden costs. It is why we are the best network of plumbers in Oakland, Wayne, & Macomb Counties.
Call Now: (248) 752-5444
Signs you need toilet plumbing repair:
Leaks despite repair
Visible rust
Mineral deposits causing poor performance
Difficult to adjust the temperature